Whether you are looking to remodel to beautify your home, or to fix damage, let us help you in your remodel. We can install sinks or tubs or faucets properly to ensure your renovation goes smoothly.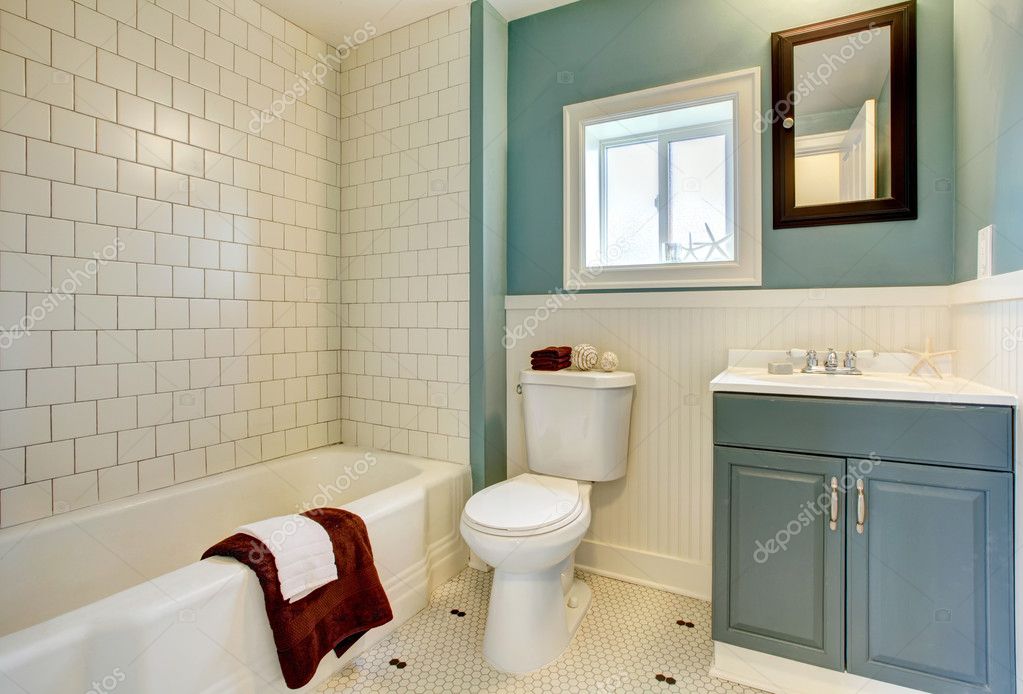 Remodeling can be a stressful activity; therefore, you should not have to do it alone. Our technicians understand and are experienced in remodeling, as it involves installation of your new appliances. Tell us what you want to see accomplished, and we'll get it done.
How much does Remodeling cost?
It depends on the type of remodeling you are looking to do; how much labor is required and the materials needed. Show us a model of what you would like, and we'll give you an estimate on the cost.
If the project is not a rushed project can a price be negotiated for you to work in your slow season?
Typically, this can be done if the deadline is reasonable.  Be sure to ask what that would be for us as the busy season varies from year to year.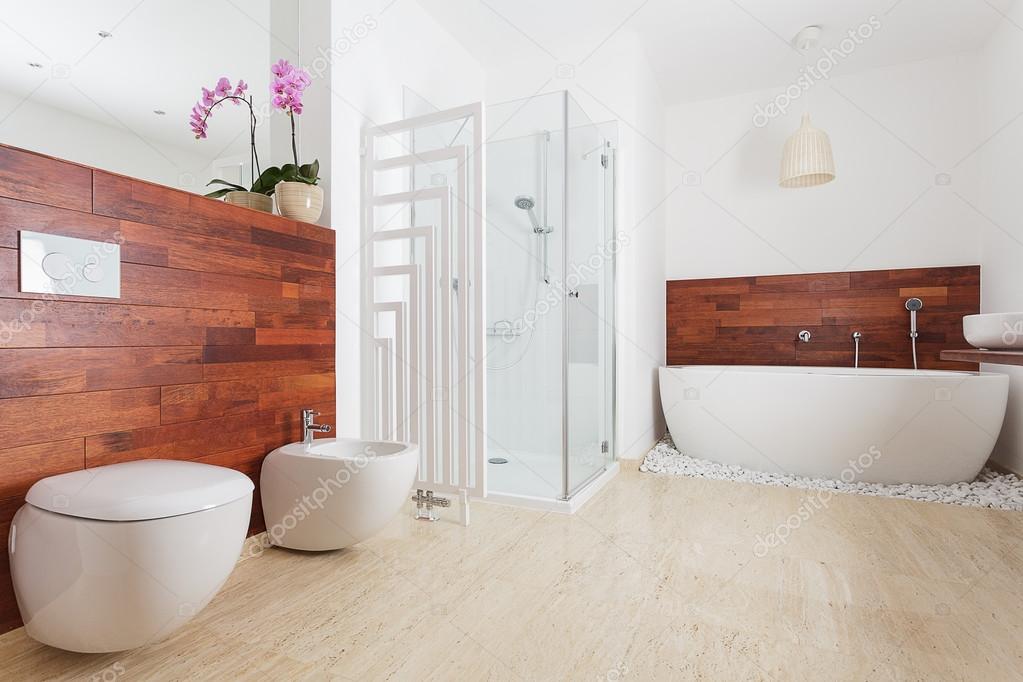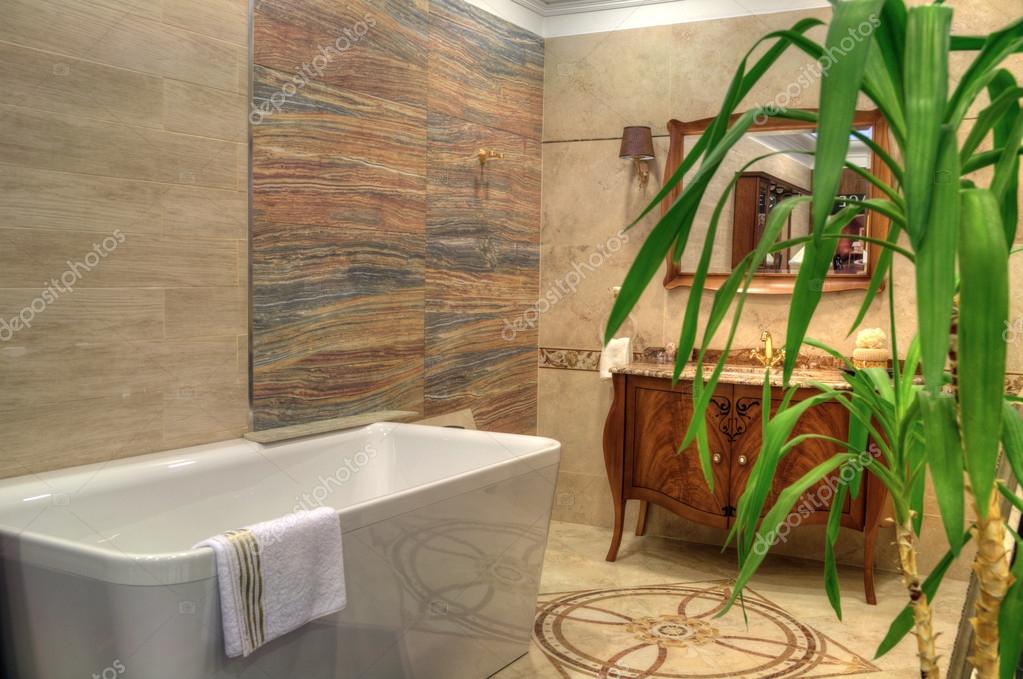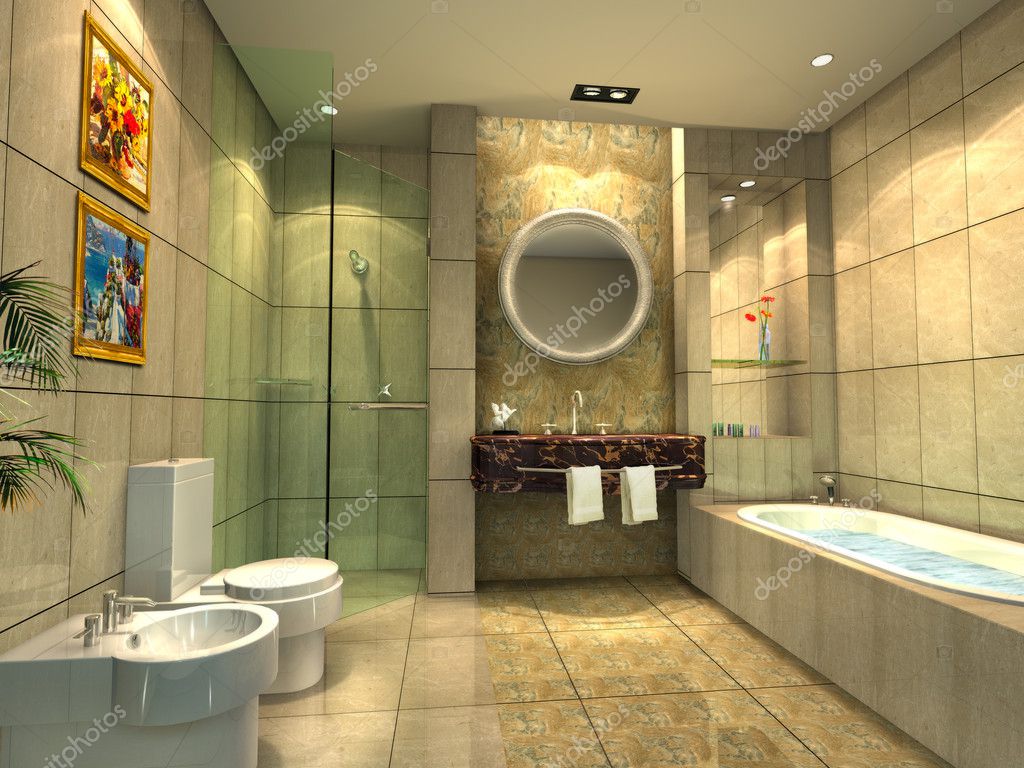 Schedule An Appointment
Or Get an Instant Quote
Visit Us
1234 Divi St. San Francisco, CA 91351
Message Us
support@plumberwoodburn.com